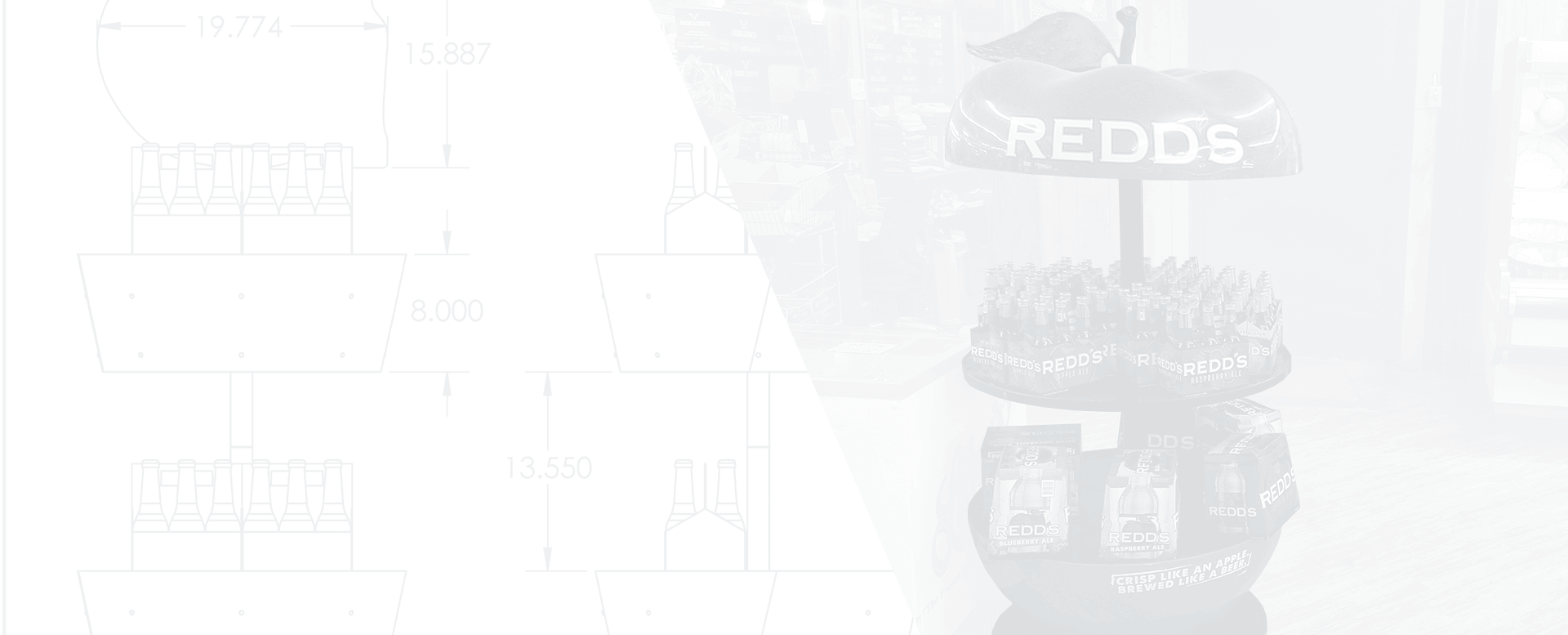 Redd's Apple Display
Fresh Customer Engagement
This multinational brewing company wanted an iconic display for its Redd's Apple Ale — something that would be easy to spot in the store and instantly associated with the brand. We proposed a creative display made of two large apple halves, with product shelves in the middle.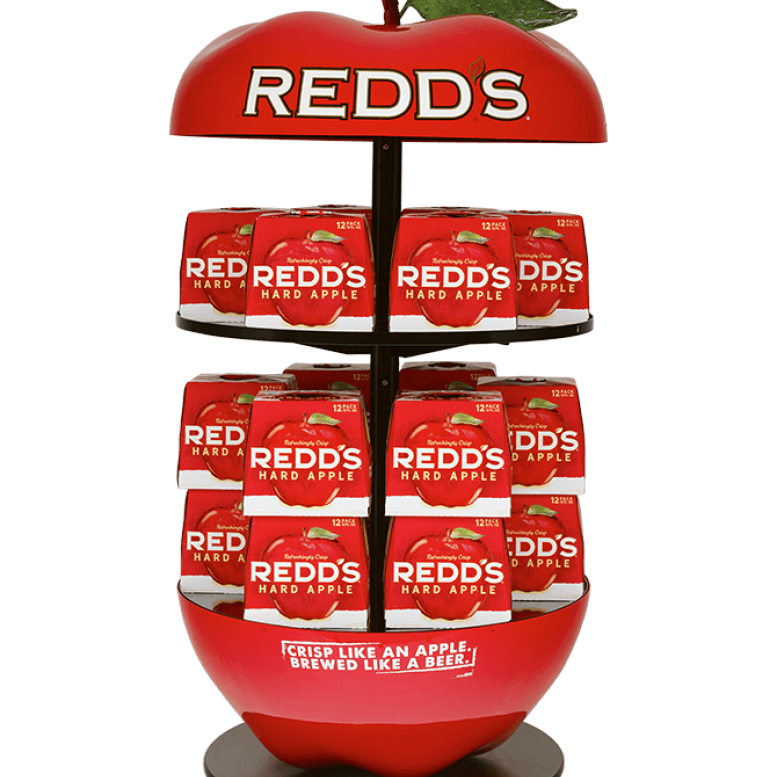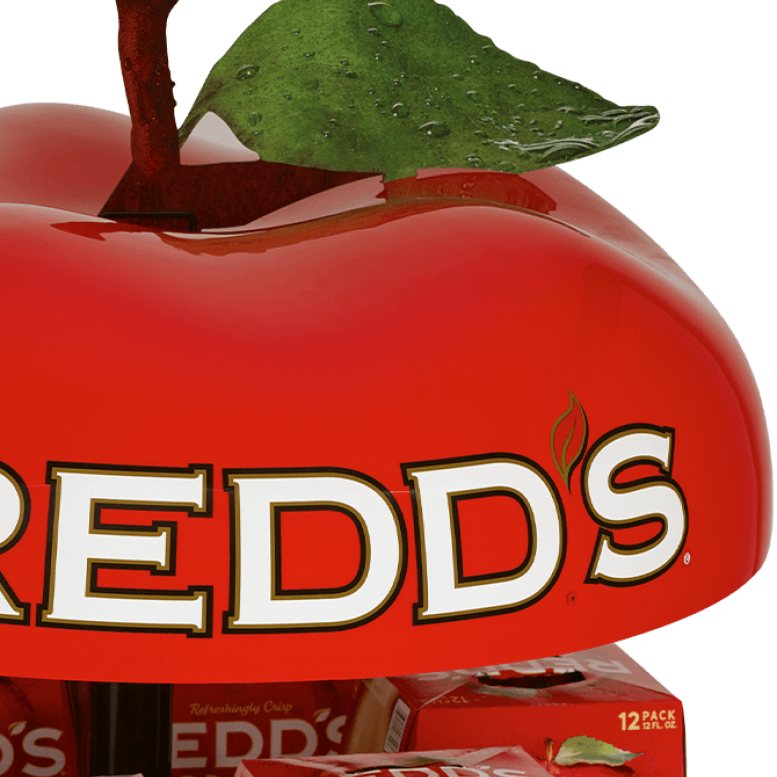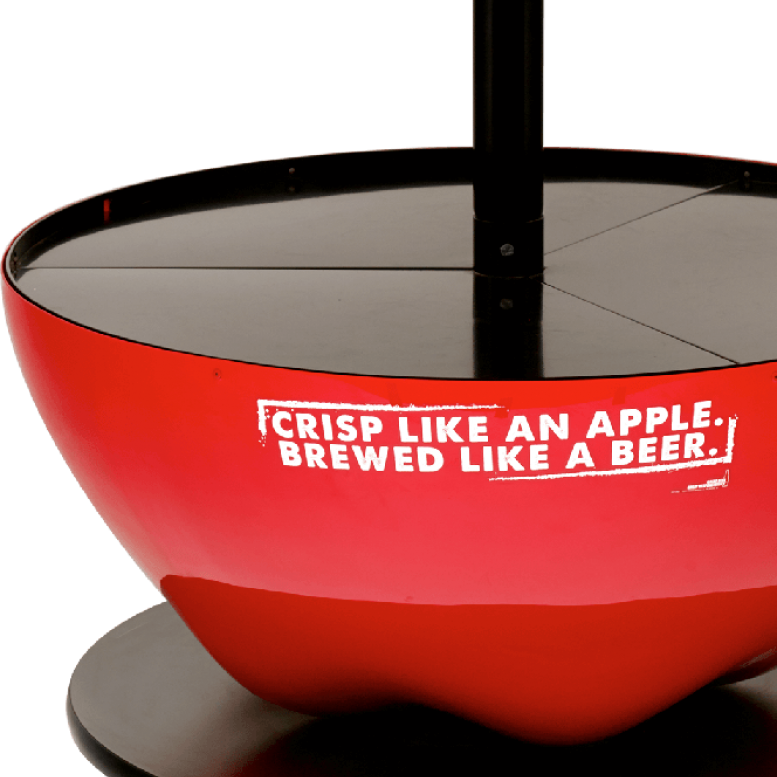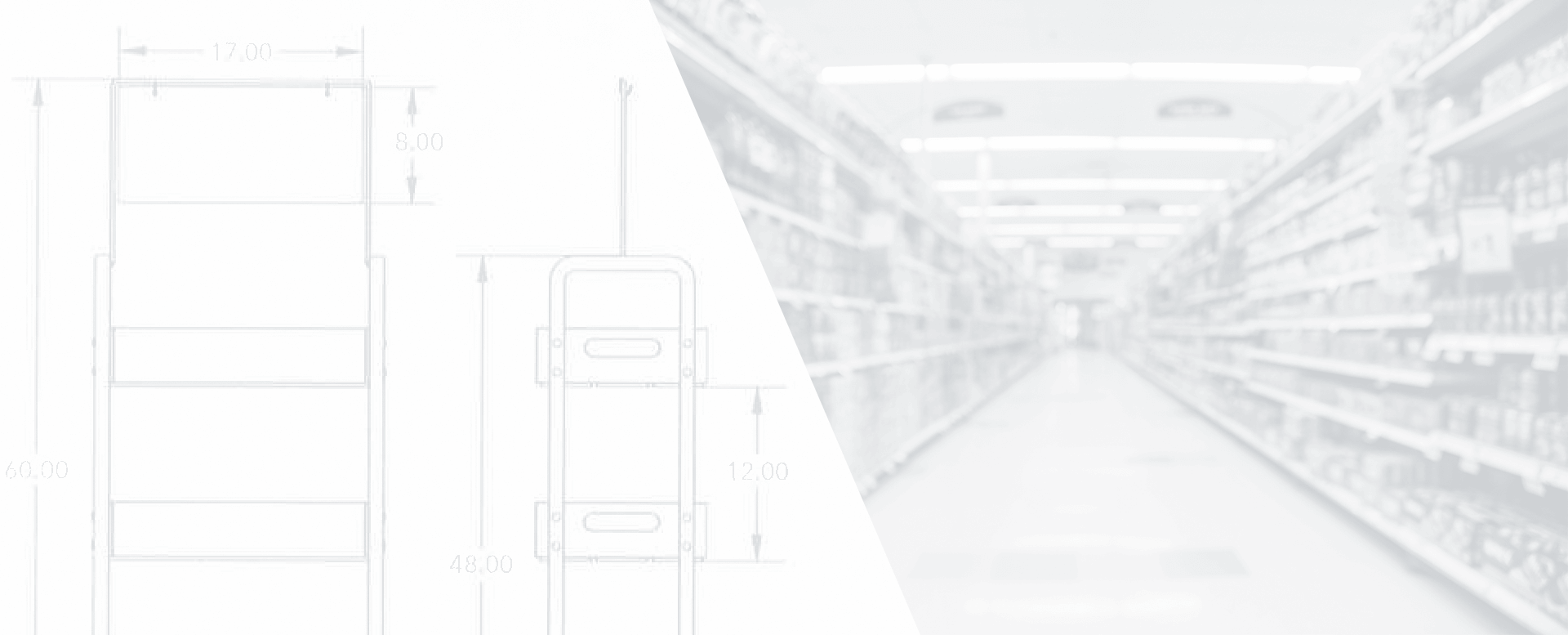 KEURIG DR PEPPER
NOSTALGIC FOUR-SHELF FLOOR DISPLAY
This beverage producer and distributor wanted a beverage display with the nostalgic feel of old-school wooden delivery crates. We created a four-shelf display that integrates glass soda bottles to complete the customer's trip down memory lane.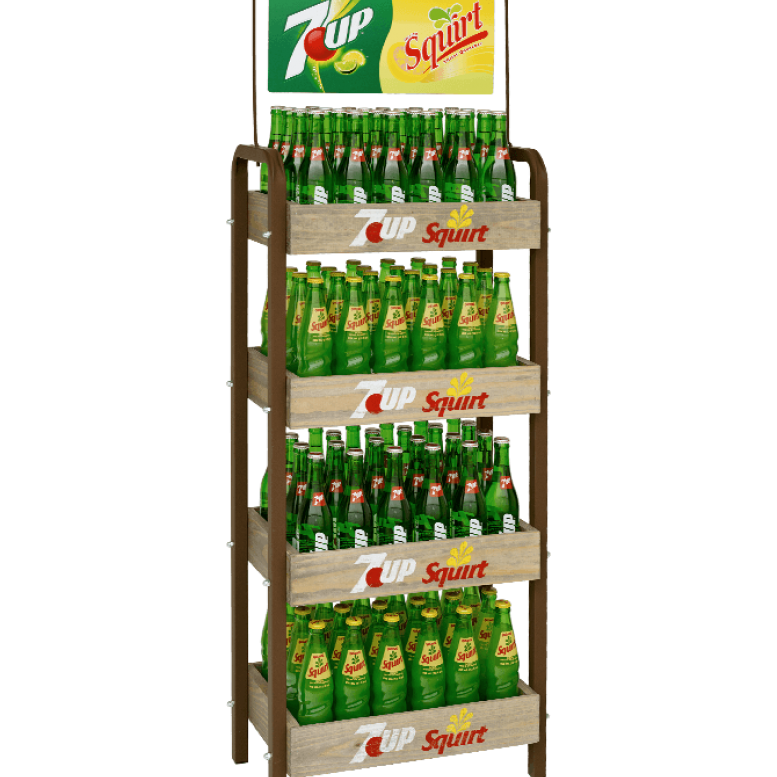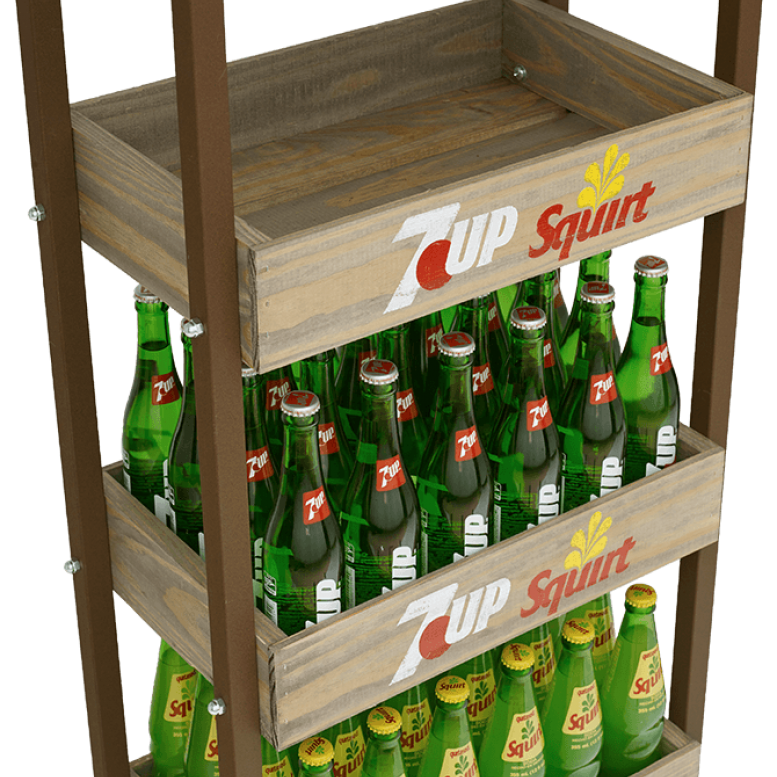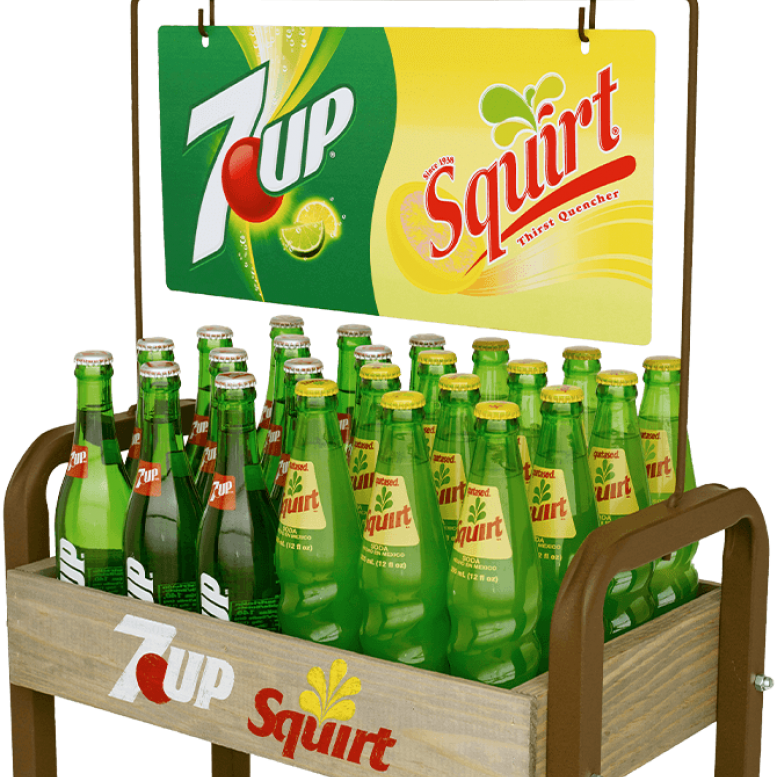 TITLEIST
TRIAL CENTER GOLF BAG DISPLAY
This premier golf equipment and apparel brand needed a versatile stand to display its trial sets at trial set partner locations, some of which are inside golf shops while others are outside on the driving range. Trial sets give customers an easy way to experience Titleist clubs before deciding whether or not to make a purchase, so the client required a display solution that would provide an excellent customer experience.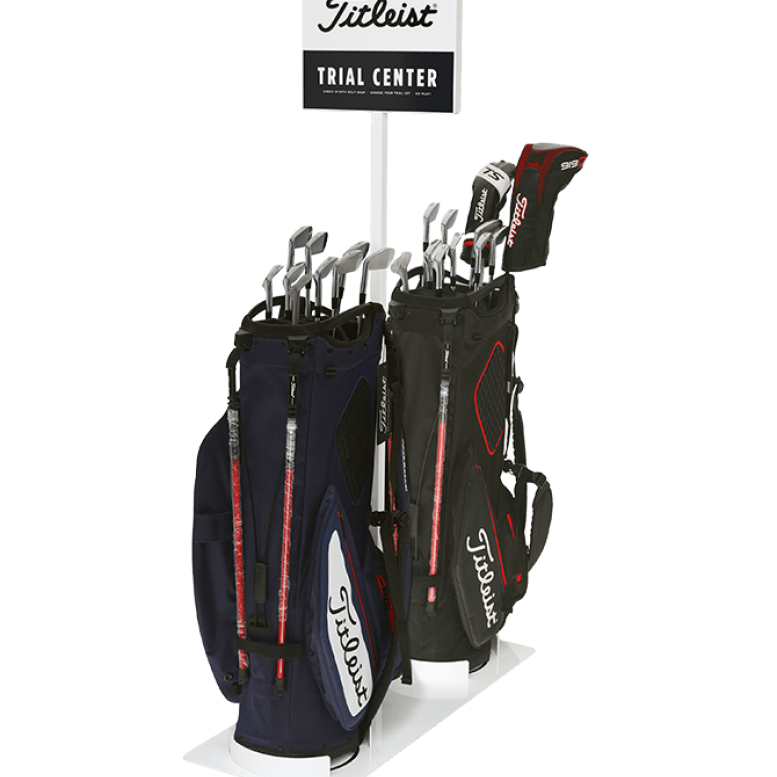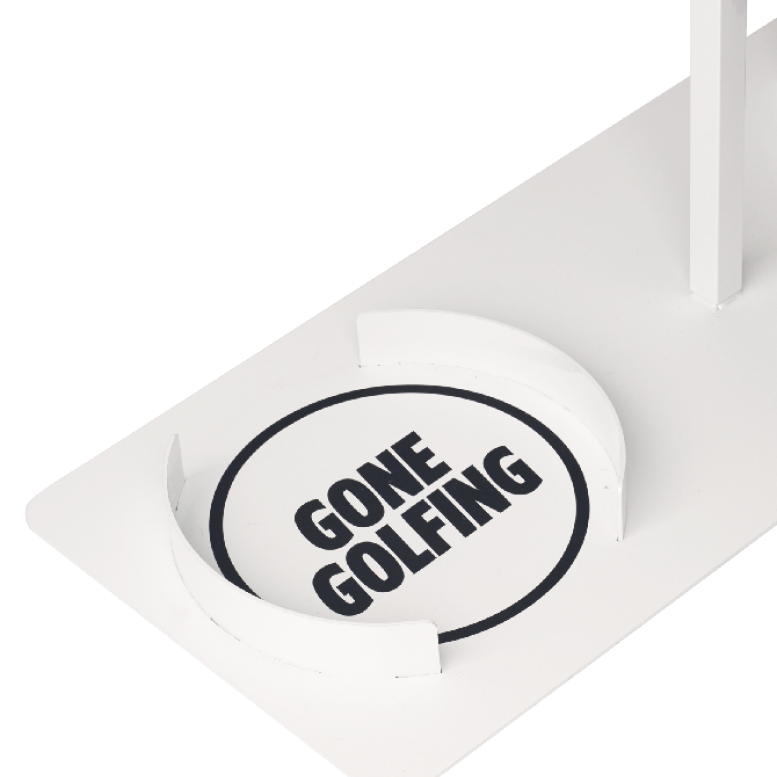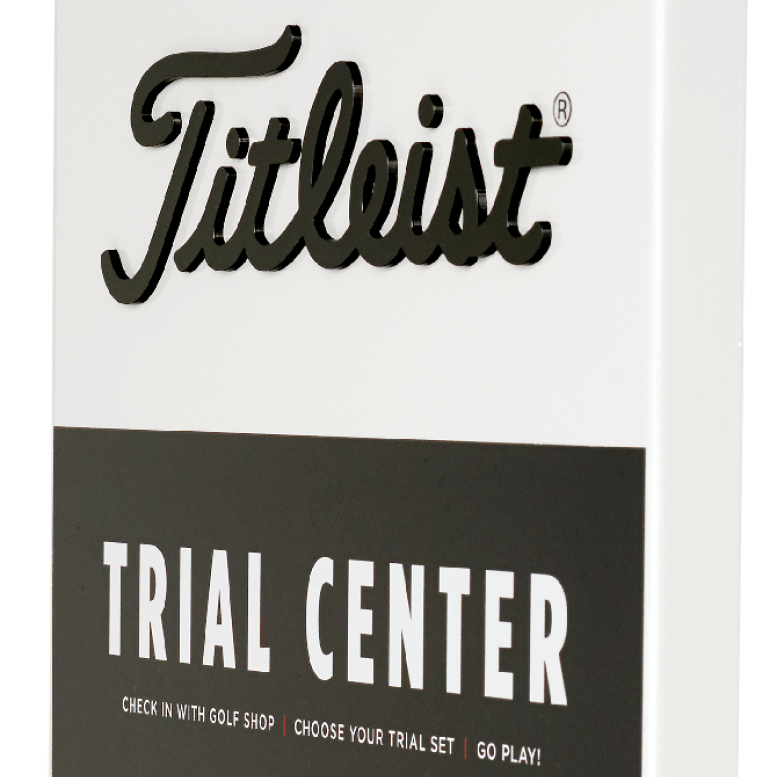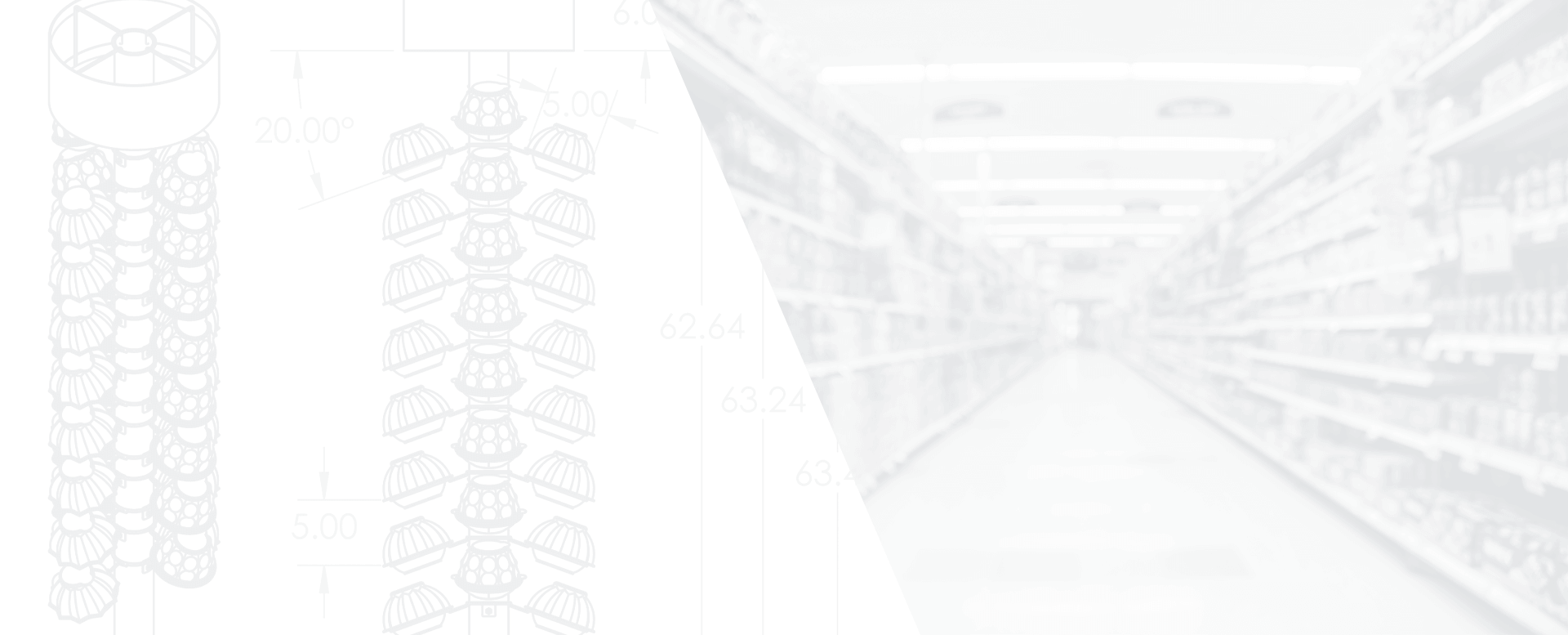 NATURE SWEET
SPINNING TOMATO DISPLAY
Nature Sweet wanted to get secondary placement in the produce section of grocery stores and was looking for a creative display that would attract customers' attention. We designed a functional display that can be easily moved to allow for unexpected placement and unique cross-merchandising opportunities.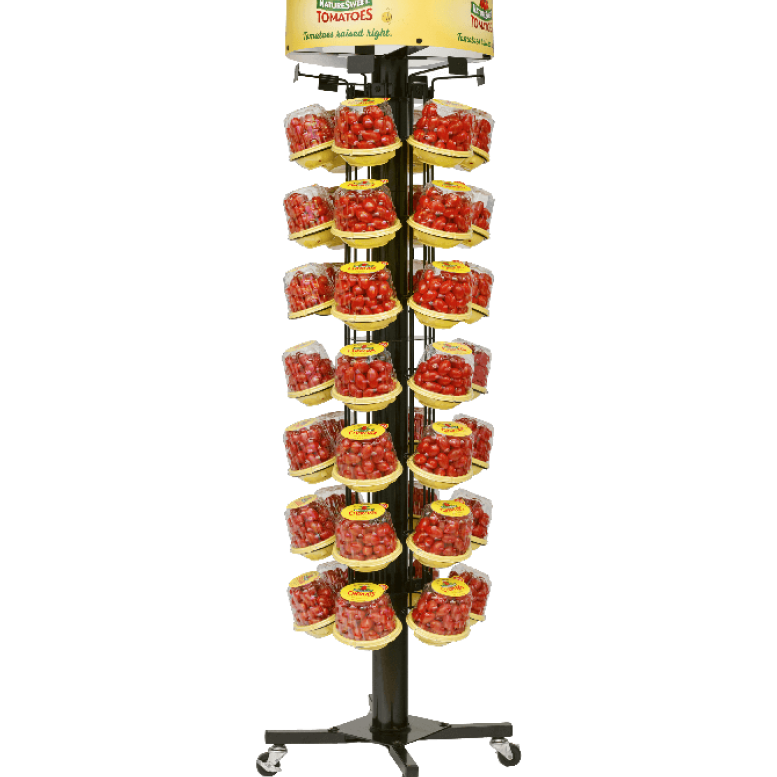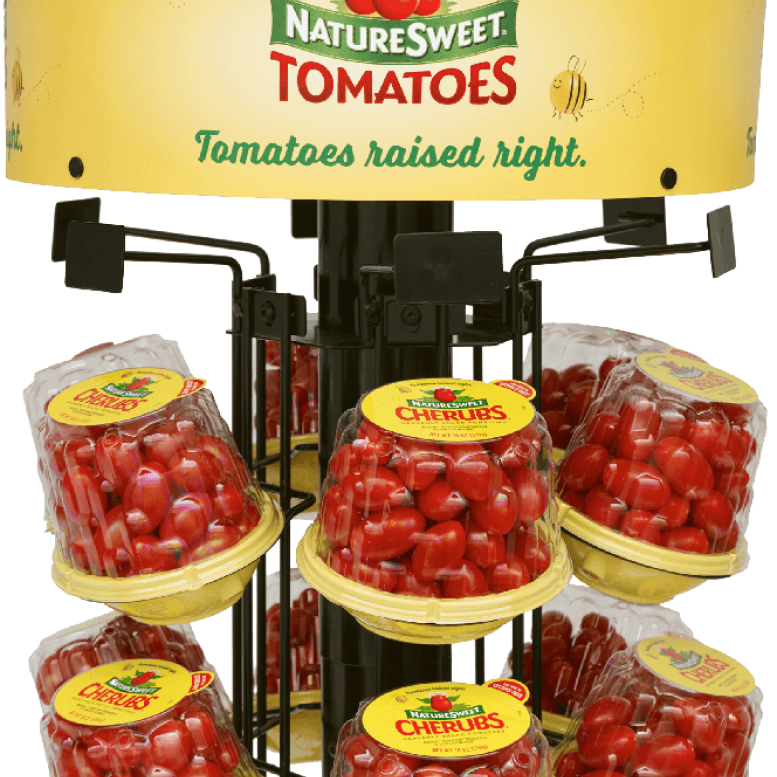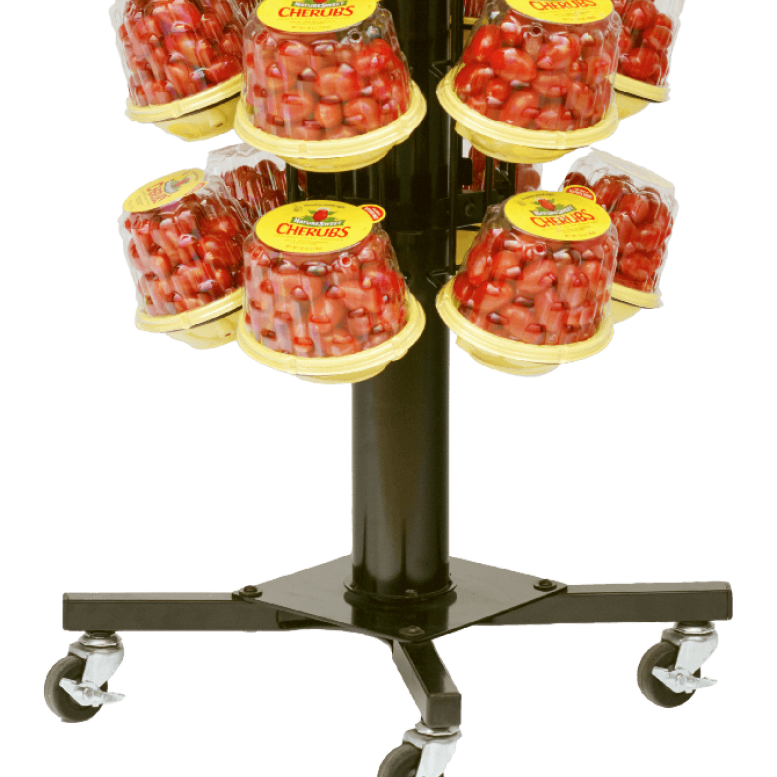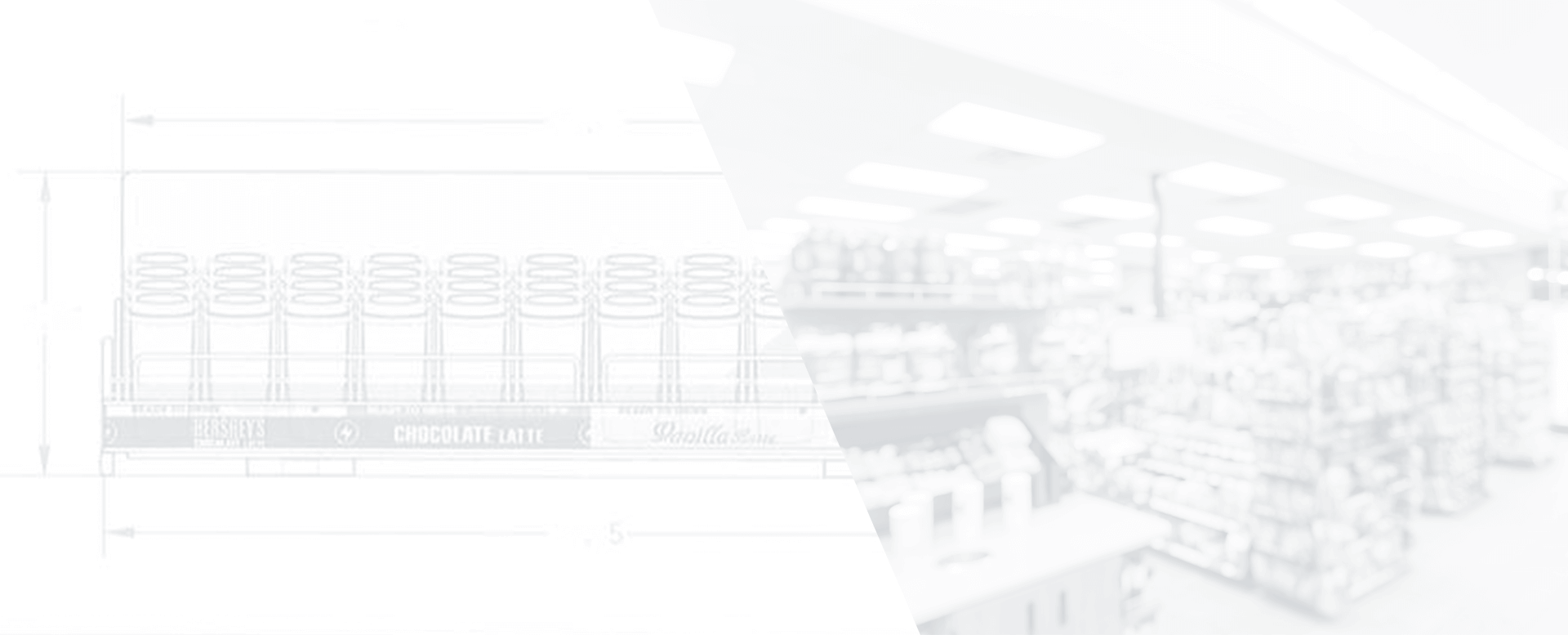 FORTO COFFEE
COFFEE SHOTS COOLER TOPPER
This coffee company was looking for a display for its ready-to-drink coffee shots that would fit on top of existing coolers in various retail environments. We crafted an angled, gravity-fed unit that serves up the next coffee shot automatically, making it easy for customers to grab and go.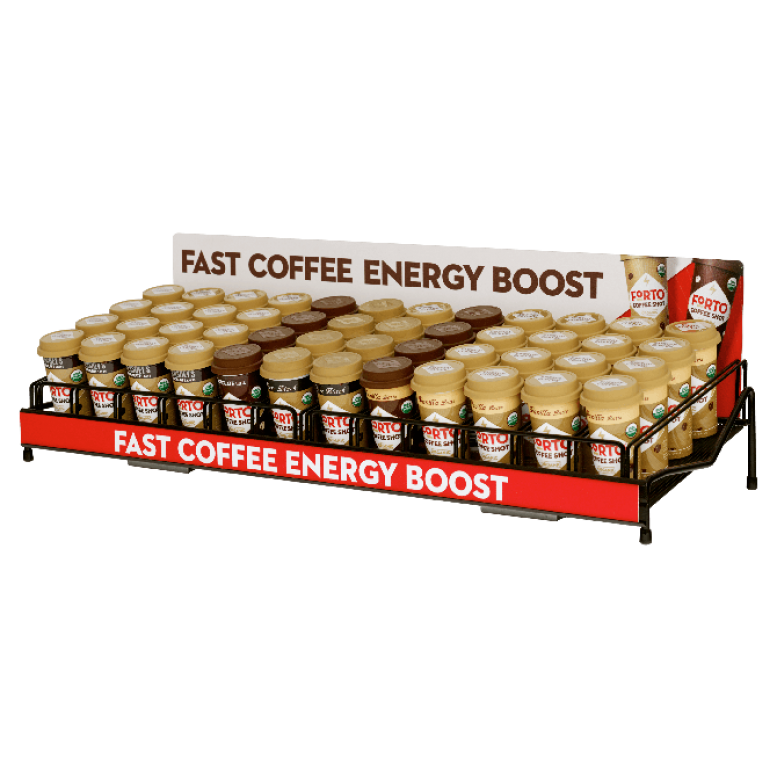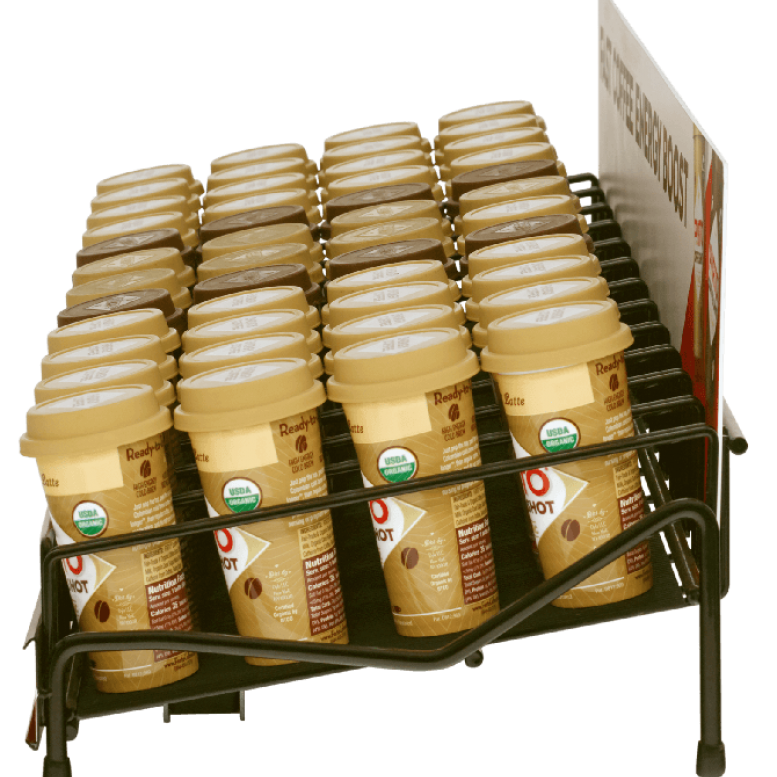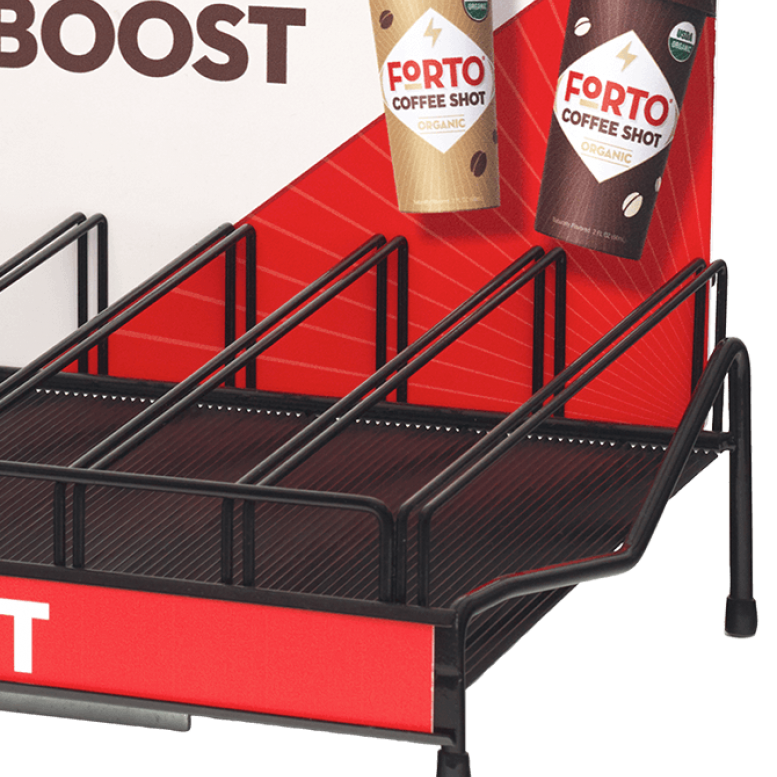 Standing out for more than 40 years
We create displays that get your product noticed
Our subject matter experts design displays and fixtures that meet both your merchandising needs and your budget, delivering an excellent customer experience and maximizing ROI.
Our consultative approach helps us understand your vision and craft easy-to-use custom displays that put the product front and center while driving customer interaction.
our approach
we partner with you at every step & bring your vision to life